Automobile Body Sheet(ABS)
ABS is good for punching and flanging and can be used for the either exterior or interior panels of the vehicle body and the production of complex shapes.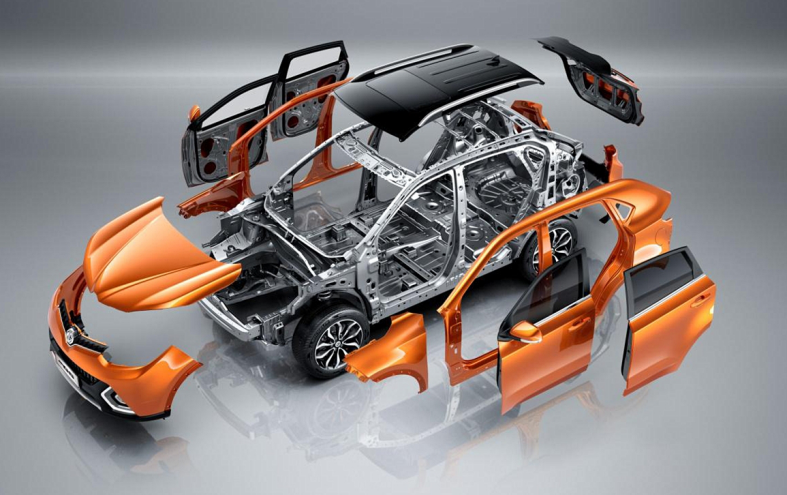 Automobile Decorated Bright Strip
With excellent surface quality, remarkable mirror finish and consistent anodizing, aluminium is used in automobile finishing. Automobile bright strip has succeeded in replacing previously imported products. The products are mainly applied to the interior and exterior, window area, auto pedals and body moldings.